Join the One Medical fireside chat with Duke Health on The State of Workplace Health


One Medical surveyed 800 HR and employee benefits leaders, as well as 800 full-time employees, to assess workplace health and understand priorities for the year ahead. During the fireside chat, we'll discuss the current state of employee physical and mental health, how employees are (and aren't) using their benefits, and the path ahead for employers in 2023.
The event will include:
5:00-5:30pm - Welcome Drinks & Networking
5:30-6:15pm - Fireside chat
6:15-7:00pm - Cocktail Hour & Snacks

Thursday, June 1, 2023
Whitaker & Atlantic, Raleigh, NC
RSVP here to attend:
RSVPs are appreciated, but this event is open to all. Please feel free to bring colleagues, clients, and contacts and have them RSVP using this LINK.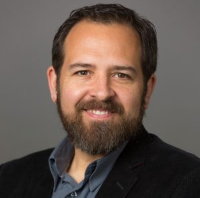 Bryan Sexton, PhD
Director, Duke Center for Healthcare Safety and Quality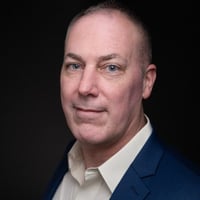 Josh Dunsby, PhD
Vice President, Client Advocacy and Consultant Relations at One Medical

Venue
Whitaker & Atlantic
Address: 1053 E Whitaker Mill Rd, Suite 111, Raleigh, NC 27604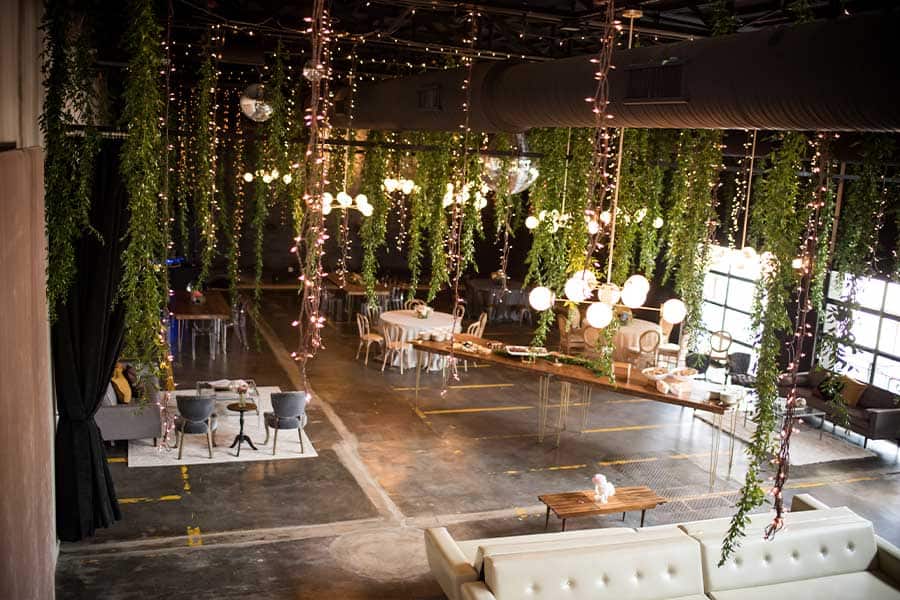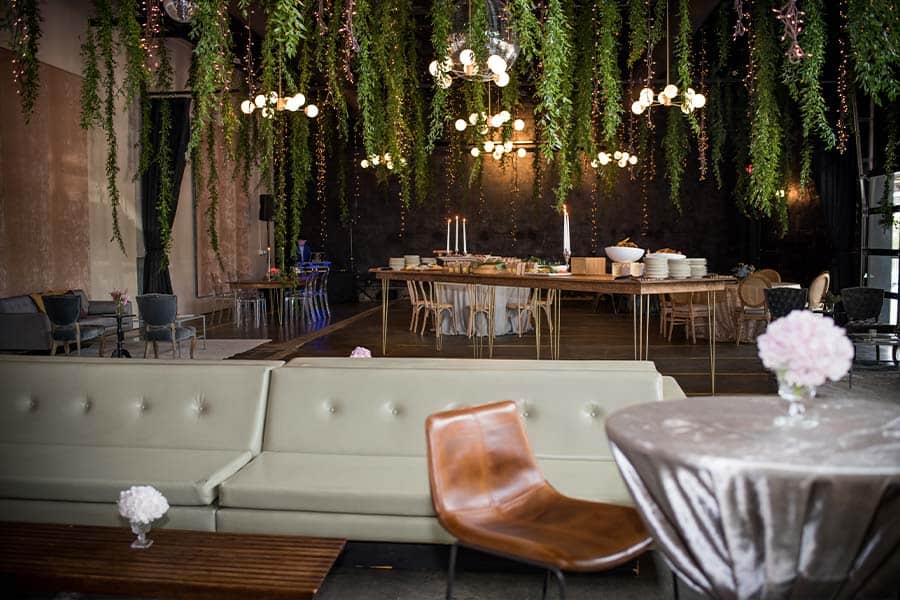 About One Medical
One Medical is the fastest-growing primary care practice in the nation. We're a premium healthcare benefit that gives employees access to our network of near-site offices, 24/7 virtual care, and onsite wellness centers. We focus on delivering a modern, people-centered healthcare experience that employees love.
Visit onemedical.com/business to learn more.